Our belts are typically SMALLER in size than pants and shorts for most typical/lean builds (more on that below).
Our belts fit best with a 2-5 cm gap left when you pull both ends together *snug*
We recommend a snug fit, to ensure that the belt provides maximum support. Ideally you'd find a belt in the "perfect fit" range, but some prefer a loose fit, which works fine as well.
NOTE: Our belt sizes are unisex.
Please measure over your belly button (vs. over your hips).
All measurements are in Centimeters
2POOD Belt Size
Recommended Fit -cm
Loose Fit -cm
For reference, here are the belt sizes worn by some of our Team 2POOD athletes:
Mattie Rogers, Chyna Cho and CJ Cummings wear X-SMALL
Nick Urankar, Nathan Bramblett, Marcus Filly, Noah Ohlsen wear SMALL;
Elijah Muhammad, Sam Dancer and Brent Fikowski wear MEDIUM;
This is an example of the ideal gap: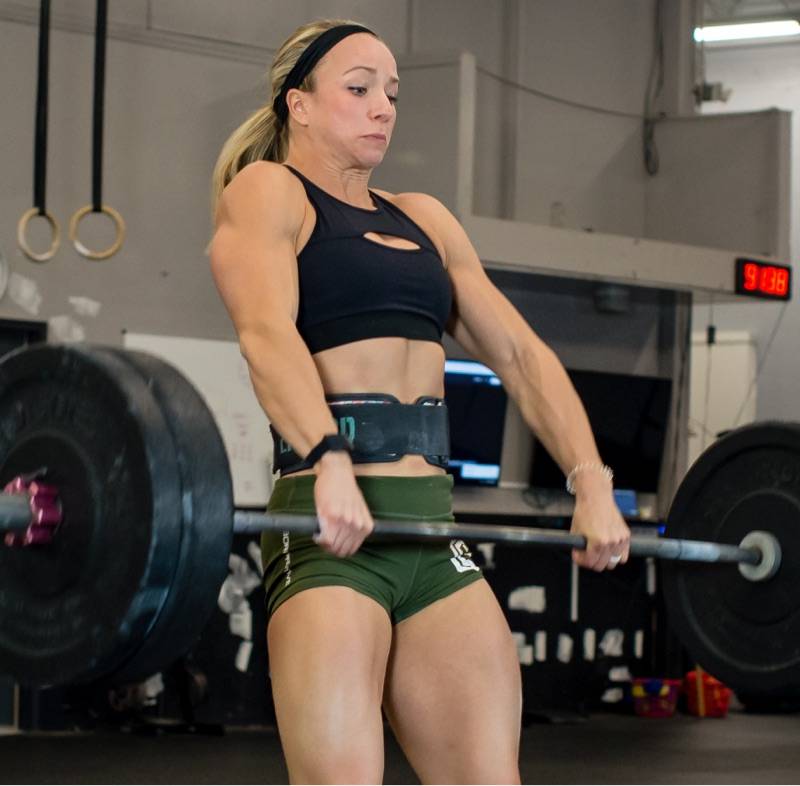 We know it's a lot of info, so please feel free to reach out if you have any questions about belt sizing! We're here to help